Your maps:
Welcome to the Solitary Angling Club, a select group of anglers, like yourself, that pay to gain access to SAC waters that I lease. With member's help I have been able to lease, maintain and improve fisheries since 1984.
The goal has been and remains to secure fisheries that have unique qualities, such as fertile or pristine fisheries that produce large fish or healthy wild trout populations and are located in beautiful settings. Then to build on those qualities by improving relations with landowners allowing for better management practices, limiting access and resting fish through careful scheduling by the coordinator and effective patrolling methods reducing poaching by illegal trespassers.
The result is that we all have access to "quality fly fishing without the crowds" and hopefully, with your continued support, we will continue with our current access and gain access to more waters in the future.
In this packet you will find new, greatly improved maps with descriptions of the properties and directions, as well as any special information pertaining to particular properties. Please keep this kit as I will only be sending out new paper work with the renewals from now on. If there is a change or a new property added, I will send it to you and you will insert it into this binder. The binder is designed to be very user friendly and easy to take along with you so you can easily find "your piece of water" (there are even hatches and techniques included).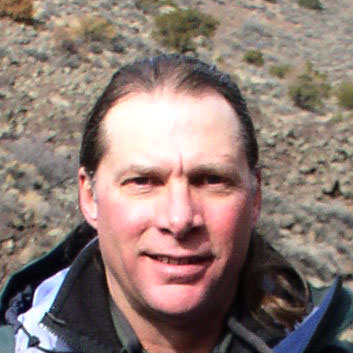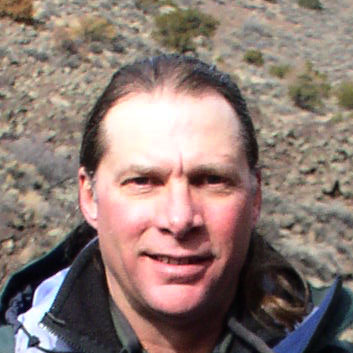 I hope that you will enjoy fishing and learning about all the different waters that you now have access to as much as I have over the years. It's an ongoing education on trout and their habitat and it's why we keep returning time after time.
Tight lines,

Van Beacham
"The charm of fly fishing is that it is the pursuit of that which is elusive, yet attainable…… a perpetual series of occasions for hope."
-Sir John Buchan
Using Your Maps When There's No Signal
Much of the Solitary Angling Club's private water is out of the reach of wifi.  By DOWNLOADING offline maps of your private fishing waters before you go, the maps will be available on your phone, even when the signal drops out.
Cool! Here's how. Because these offline maps will take up some space on your phone, you may want to only upload maps that you are going to need.
County Maps for your Phone
Your offline maps will kick in automatically when you leave the grid. Just use your Private Google Map normally.
If you have any trouble setting this up, call my webmaster, Dan, at 575-224-1053.