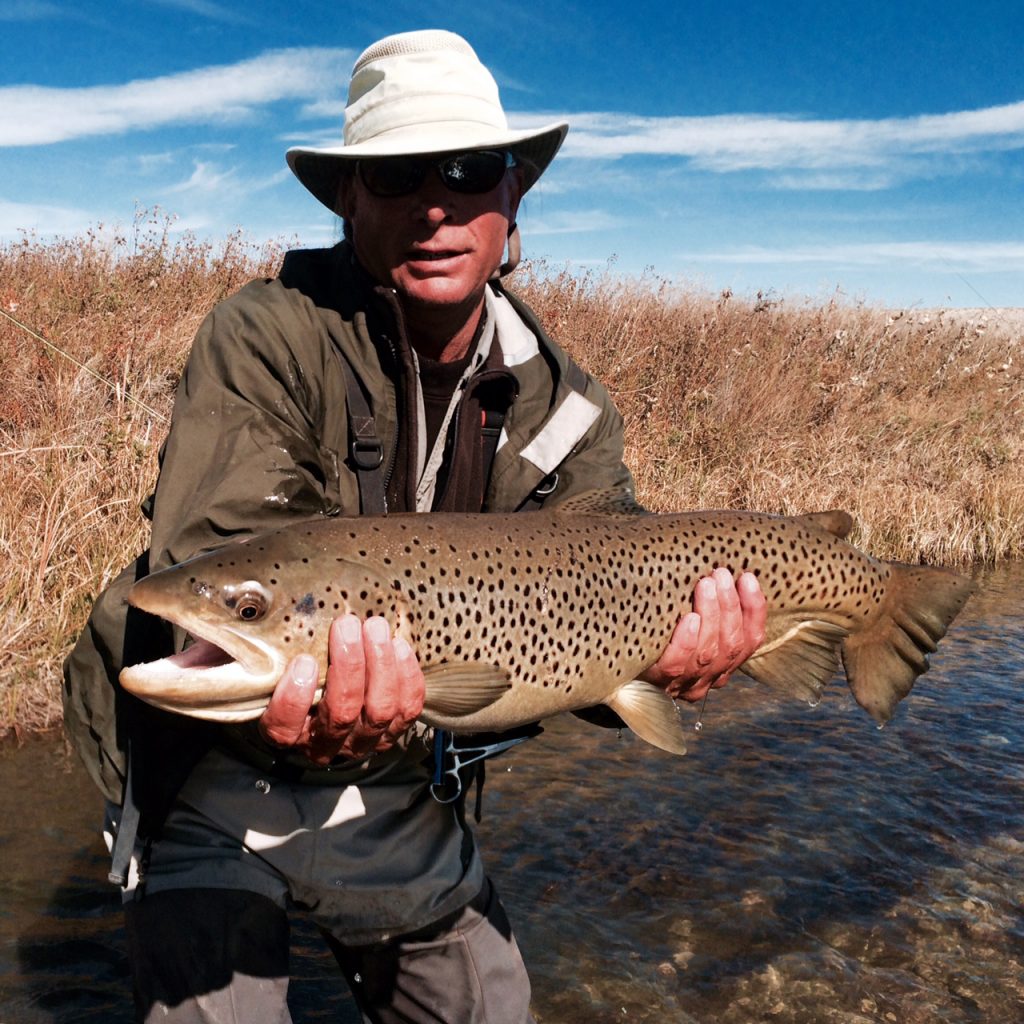 Book a Guided Fly Fishing Trip
If you haven't been fishing with us lately, you've been missing the best guided fly fishing trips anywhere, without the crowds! This is an excellent time to be outside, the fishing has been great. Life is good!
575 • 758 • 5653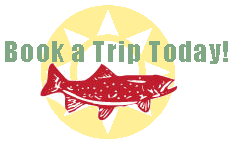 For more information before you book, fill out the form below. To book a trip today, Choose one our areas of expertise above.