Trinchera Lodge, Southern Colorado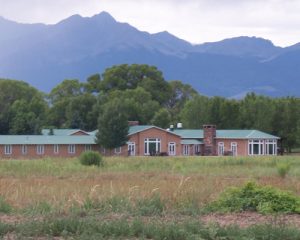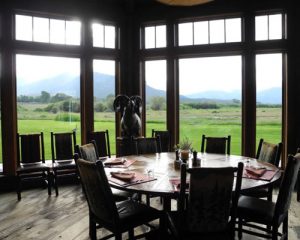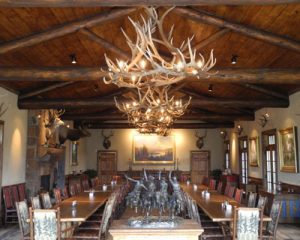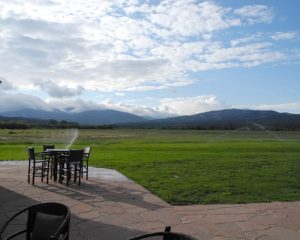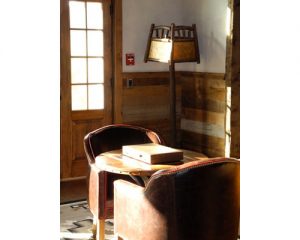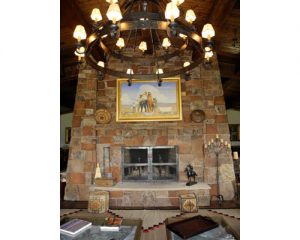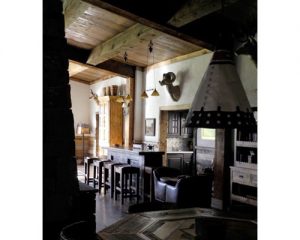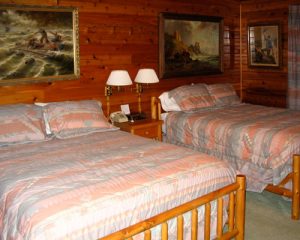 Vacation lodging at its best!!
Contact us for all the details.

The sprawling 175,000-acre Trinchera Ranch in Southern Colorado is a sight to behold. This magnificent ranch sits in the heart of the highest mountain peaks in Colorado, several rising to over 14,000 feet in elevation. The lodge has a well equipped conference room and it's an ideal location for corporate groups and group conferences.
We also schedule occasional fly fishing schools at Trinchera Ranch.
Deluxe 5-star accommodations in the main lodge include exquisite fine dining, including full bar, in a mountain setting with views in all four directions that will blow you away!!! The laid back atmosphere will make you feel like it's yours, yet the service is outstanding and the dry fly fishing is simply superb.
The main stream, Trinchera Creek, and a small pond are less than 100 feet from the lodge so you can fish early and late and still not miss your meals.
Trinchera Ranch flyfishing prices are here. Compare to other high end lodges and you'll agree this is a bargain!
There are nice accommodations in Kemmerer and there are several restaurants to choose from but Kemmerer isn't a big tourist town. Clients come here to fly fish! There's no 5 star lodges, fancy restaurants or hopping nightclubs here. Just basic stuff and great fly fishing opportunities and of course, professional, experienced guides from The Solitary Angler.
Many clients have combined fly fishing here with trips to the Green River below Flaming Gorge or the Snake River near Jackson Hole, and most tell me this was their favorite part and that they caught larger and sometimes more fish here. Many have told me this is the best trout fishing they ever had!
Call Van at 575-776-5585 for suggested accommodations and special rates when you fish Green River, Ham's Fork, Smith's Fork or Fontenelle Creek with The Solitary Angler.